Warner Brother offices, London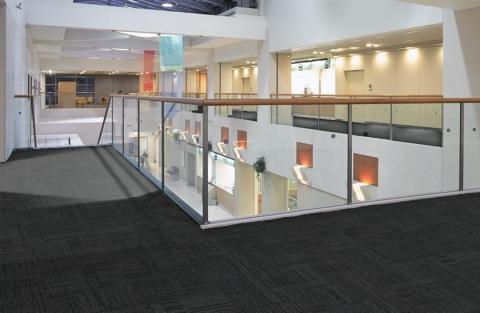 This high profile project saw our team work closely and directly with the client to meet their exacting requirements. As the building was occupied, all work had to be undertaken at night and with restricted access (via a furniture lift system).  The project itself required 8,000m² carpet tiles to be installed across multiple floors.
Approximate Contract Value : £300,000.
Client : Warner Brothers Studios.